Your #1 Choice For Generating New Patients with Facebook Ads and Digital Marketing
69852
NEW PATIENTS TO DATE!
It's no secret that the natural healthcare industry has two challenges.  One, patients struggle to find the right practitioners and two, practitioners want to connect with more patients to help more people and grow their practices. The better we can get at building that bridge the better it will be for everyone. And that is exactly what our mission is.  We are health professionals too!  So our mission is about creating healthier communities.  And we truly believe that if we are able to connect as many patients as possible with natural health providers then that's exactly how we do that.  Our first goal…. 1,000,000 new patients!
SEE RESULTS WITHIN DAYS OF GETTING STARTED!  NO SETUP FEES!  NO CONTRACTS!
THE NEW PATIENT GENERATOR Has All the Tools You Will Need To Build Your Practice to Astronomical levels Through Facebook Ads, Email Marketing, and Developing Online Communities.
Connecting The World To Natural Health Practitioners
"It's a no brainer…"
– Dr. Colin Elkin
"It just blew up our practice…"
– Dr. Mark Del Cantero
Have You Ever Felt Stuck in Practice, Had Little Success With Marketing….
or Felt Limited in the Numbers of New Patients You're Experiencing Each Month?
"We unlocked a mystery and developed a Facebook Ads strategy together with a digital marketing system that has exploded healthcare practices worldwide.  And we would like to share this system with you too.
Along the journey in this business we've discovered that there are two types of health professionals when it comes to digital Marketing…
1. The Do-It-Your-Self-er's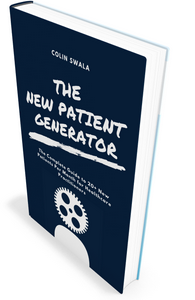 This group wants to learn all the secrets of marketing their practice online and enjoy implementing themselves.  This is why we wrote a book called The New Patient Generator detailing the FULL system that we've put together.  Click here to get the book.
2.The Do-It-With-Me's
This group wants to focus on practice and do what they do best and prefer to have the system done with them.  That is exactly why we put together an amazing team of digital marketing experts to help me provide exactly that.  We personally work with each client and together with my team we implement the full system so you don't have to waste any time or money through the steep technical learning curve.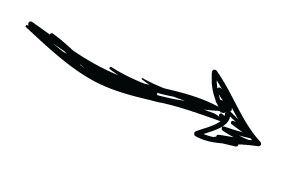 If you are a #2, then let me introduce you to…"

The NEW PATIENT GENERATOR Has Been Developed Specifically For Health Professionals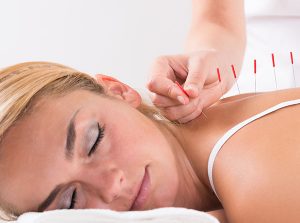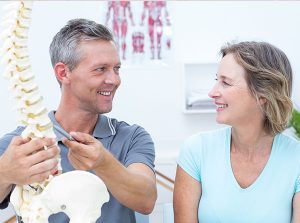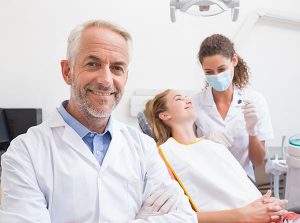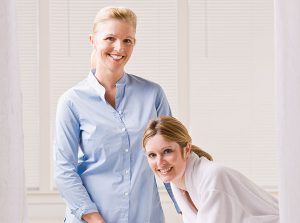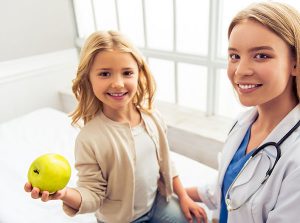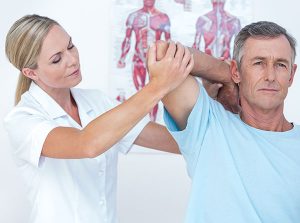 1. Choose Your Level of Service
We know that everyone's needs are different so we wanted to make sure that we had options for everyone.  Digital Marketing is extensive and is not just about Facebook Ads.  A complete initiative should also include management of your social profiles and groups, email marketing, search engine optimization, and building your authority online as a blog author.  So whether you want to learn and do it all yourself, learn a little and have us run the core services for you, or have us manage the whole New Patient Generator System for your practice then we have you covered.
2. Choose Your Industry
For many health professions, marketing has become extremely important for not only generating new patients but for helping to build trust, familiarity and credibility through education. We develop content that is proven and customized for each profession to explode brand awareness, reach more people, heighten engagement, generate more leads, and schedule more appointments!  After you indicate your health industry we can get started building the New Patient Generator system that's right for you.
3. Connect To Our Dashboard
Link your Facebook page to our tracking dashboard so we can monitor your leads and successes through our system.  Each new patient request will be emailed to your inbox however you can login to your client dashboard to find all the contact information you need from every lead that has been generated.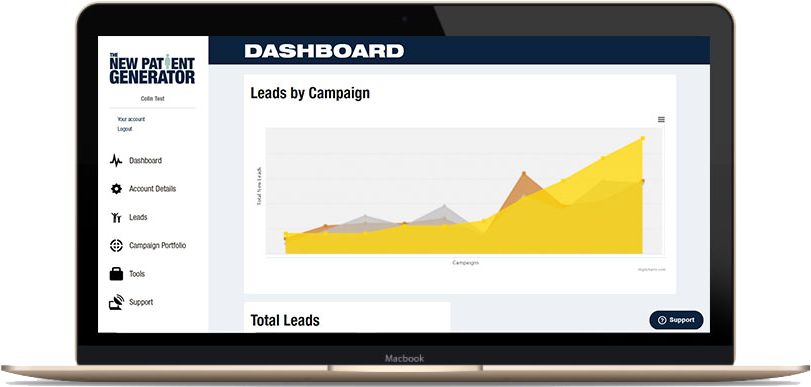 4. Generate Traffic
Next we use your Practice Facebook Page and our Family Health Advocacy pages and help you create geographically targeted and lead generating blog articles, landing pages, email marketing sequences and Facebook Ads.  Part of the secret sauce is to have both initiatives that build your brand but also build your credibility through a perceived non-biased, credible third party.  This is where our website Family Health Advocacy has a role for your campaign.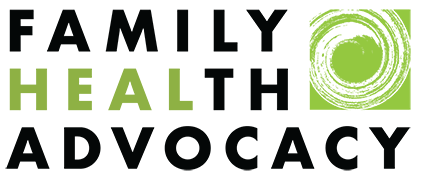 5. Maximize Results
As these campaigns are not one-size-fits all solutions, our team will monitor the results through split testing and drop any ads that are under performing. This saves you money.  Although Facebook Ads will be the core of the New Patient Generating system, you can maximize your results by implementing the complete digital marketing experience which includes videos, blogging, email marketing, search engine optimization, and growing your online community through all the popular social platforms.