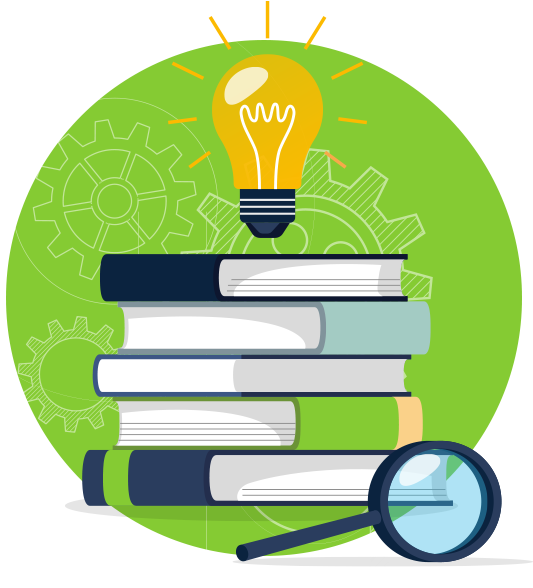 Content-Focused Marketing
Keeping your content fresh is the key to long term results so we have compiled a massive database of content that allows us to do exactly that. We provide the scripts, you record short 2-3 minute videos on your mobile device and upload to our custom built New Patient Generator Campaign Management System. You will be showcased as the go-to professional for loads of conditions in your community.  In a nutshell, we provide the content, you record the videos, we manage your campaigns, you schedule the patients.   It's that simple!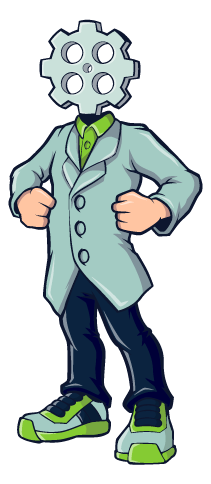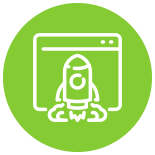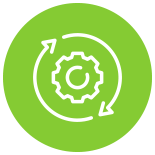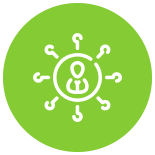 All of our content and process is about producing a QUALITY patient. So do we consider a quality patient? It's one that starts care with you, stays and follows your recommendations, and refers their friends and family.
Uniting Natural Practitioners Worldwide with Qualified Patients
It's no secret that the natural healthcare industry has two challenges. One, patients struggle to find the right practitioners and two, practitioners want to connect with more patients to help more people and grow their practices. The better we can get at building that bridge the better it will be for everyone. And that is exactly what our mission is. We are health professionals too! So our mission is about creating healthier communities. And we truly believe that if we are able to connect as many patients as possible with natural health providers then that's exactly how we do that. Our first goal…. 100,000 new patients!
69853
NEW PATIENTS TO DATE!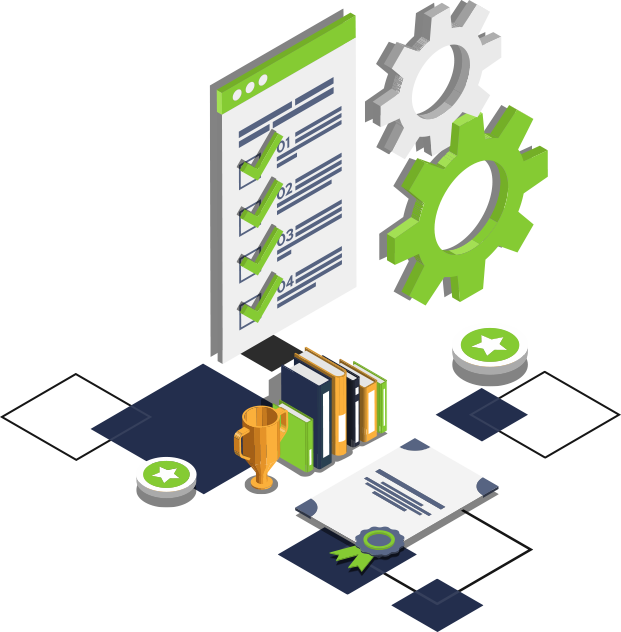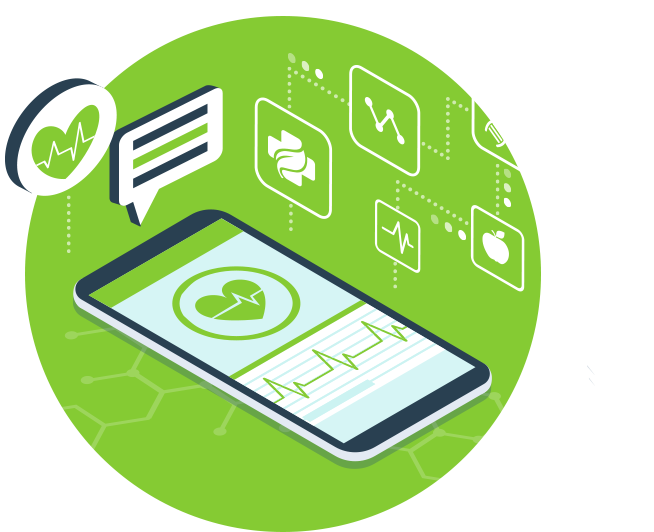 With the basic New Patient Generator Service we will get the ball rolling for you and completely manage your Facebook Advertising. This comes with our Lead Monthly Guarantee.  And we will not charge you MORE based on the number of leads you receive. We will help you create MAGNETIC videos and image based advertisements PROVEN to attract loads of new patients for your practice.  Schedule a FREE Discovery call with us to find out more.